A Family's Best Friend is a North West domiciliary care provider for children and adults with disabilities. We cater to all service users, regardless of funding or diagnosis and have been recognised for supporting those in the greatest and most extreme end of need.
AFBF specialise in person-centred care, supporting children and young people in the transition to adult services. We support our service users in reaching their full potential by providing a service that helps bridge the gap between funding and support offered across the care industry.
Award Winning Care Provider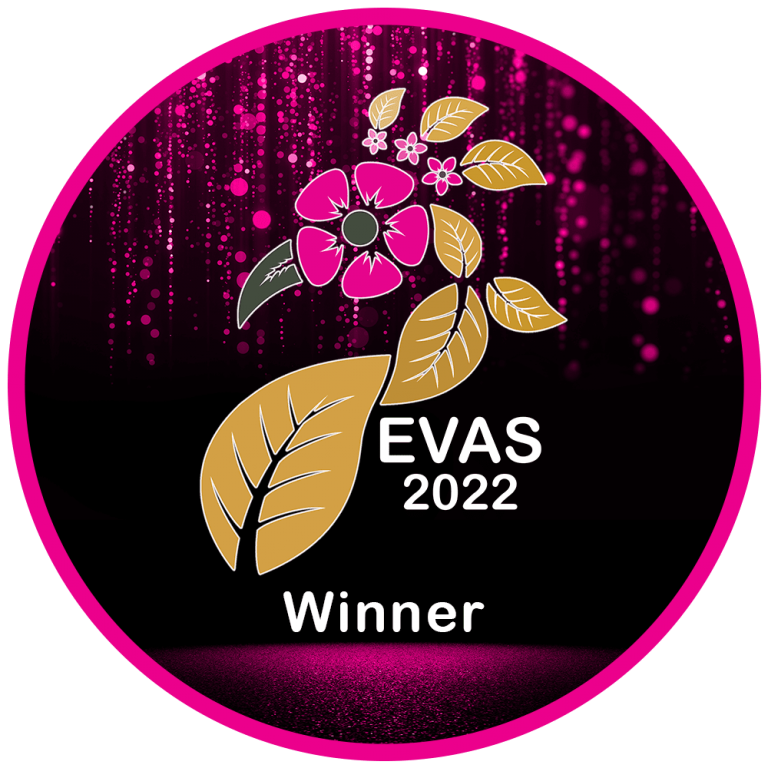 In 2022 we won the EVA (Enterprise Vision Award) for Small Business of the year.
2020 FSB Community Business of the year. We were also shortlisted in 2019.
We employ a strong and well-trained small team of staff. Each Service User has a small group of staff who support them to ensure consistency and familiarity reassuring everyone involved. All our staff receive mandatory training in moving and handling, safeguarding children and adults, equality and diversity, health and safety, medication administration, GDPR and epilepsy including administering rescue medication before they start working on shift. During their employment, they will also receive first aid, Team Teach and Autism Awareness training, as well as anything else that is identified specific to an individual Service User's needs.
Within their probationary period of 6 months, they will also be required to complete a workbook, this is set by the Children's Workforce Development Council and the Care Certificate. After this, they may be supported to complete a relevant diploma. 
Jannicke is now a Team Teach assessor and this allows us to train our staff within the agency, encouraging a very personalised approach where we focus on the needs of the Service User's identified who may require this intervention. Team Teach offer a lot of support to the trainers but also to parents and carers. Their website www.myfamilycoach.com has support for all needs.
We are proud of the professionalism and behaviour of all our staff and how they represent us as an agency. We encourage honesty and transparency from everyone we work with and who works for us. We think this helps foster a better working environment for everyone involved.
We're looking for Senior Care workers to join our growing team. If you're interested in applying, please complete an online application form or download and return an application via email to: info@afamilysbestfriend.com.

Apply here
Managing Director & Owner
I started the business in 2010 when I saw a gap in support available for families. I have been working with children, young people and adults with special needs and disabilities since 2000. My experience has included support in the home, the community and also as a teaching assistant within a school. My experience has been predominantly with Autism, Cerebral Palsy and Epilepsy but not exclusively. My training and qualifications reflect my spectrum of work and a desire to continue to develop my skills and knowledge.

I am an outgoing and positive person who enjoys meeting new people and interacting with Service Users and other staff members alike. I am confident in my abilities and enjoy the challenge of new experiences and situations. I am passionate about my job and about my role in supporting families but also the Service Users reach their full potential. I set this company up with that exact idea in mind.